Welcome to Menlo Park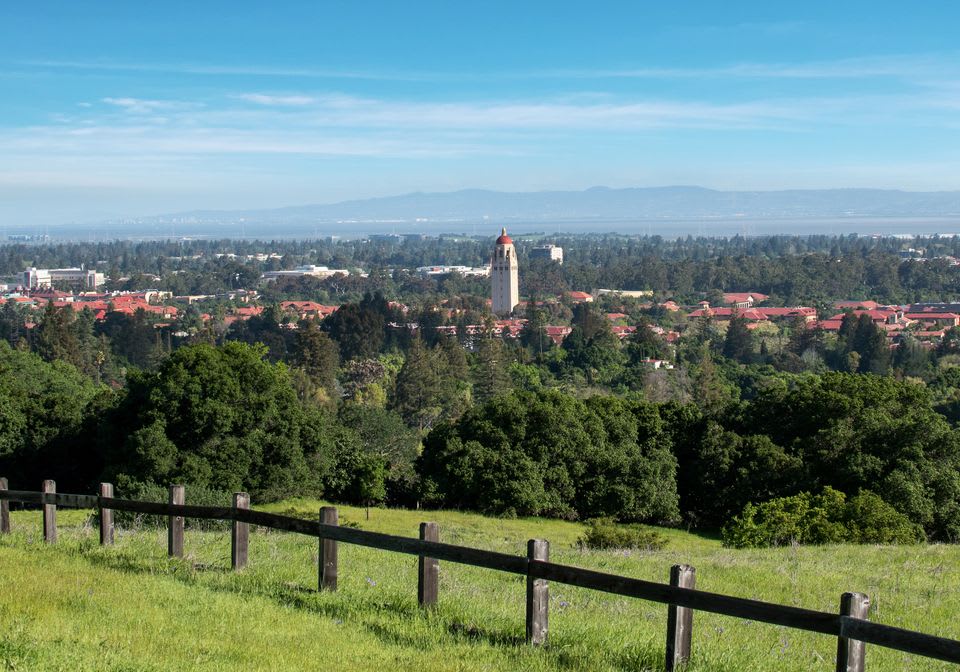 Decades before it was associated as the mailing address of Facebook, Menlo Park was setting the standard of suburban affluence and comfort on the Peninsula. Similar in population to Burlingame at 33,000, Menlo Park occupies an incredible geographic perch as a gateway to Silicon Valley. Shouldered by Atherton, Palo Alto, and Stanford, Menlo Park also encompasses the legendary Sand Hill Road and its venture capital center of the universe. For residential real estate, Menlo Park offers a broad diversity. The main luxury corridor is the long-established Central Menlo neighborhood (often referred to interchangeably as West Menlo) off of Santa Cruz Avenue, with some representative streets such as Olive, Stanford, Politzer, Lemon, and Oakdell. Other neighborhoods are highly distinctive, including the one-of-a-kind community feeling of the Allied Arts area adjacent to Stanford Shopping Center, and the impressive condominium and townhouse offerings found in Sharon Heights just off of Sand Hill Road. Allied Arts recorded 19 MLS sales in 2018 with average sales price of $3,268,533, and average price per sq. ft. of $1,668 per foot. East-lying neighborhoods of The Willows and Fair Oaks still host opportunities under $2,000,000, while the East of 101, referred to as East Menlo Park, thanks to Facebook, has become a million-dollar area and "emerging luxury market" near the Dumbarton Bridge.
Top rated public schools are some of the best on the Peninsula, and private schools such as Sacred Heart Preparatory (9-12) and Menlo School (6-8 and 9-12) are magnets for families from many regions. Menlo Park's downtown along Santa Cruz Avenue fits the classic "main street" model of early 20th century Americana and has an understated mix of restaurants and boutiques. Average price per sq. ft. for the top 50 single-family Menlo Park sales reported to MLS in 2018 was $1,454. The average sales price for East Menlo Park for 2018 was $1,198,412, and the average price per sq. ft. for this area was $1,031 per foot.